A big thank you to every sentient being that came to camp this past Labor Day weekend and decided to spend their holiday raising money for Rescues all over the country and having a lot of fun doing it. Here are some random photographs from over the course of the weekend to hold you over until we can put together a more detailed rundown of the memories created at camp this year. And just like in past years, this 19th Goldstock was a memory making machine!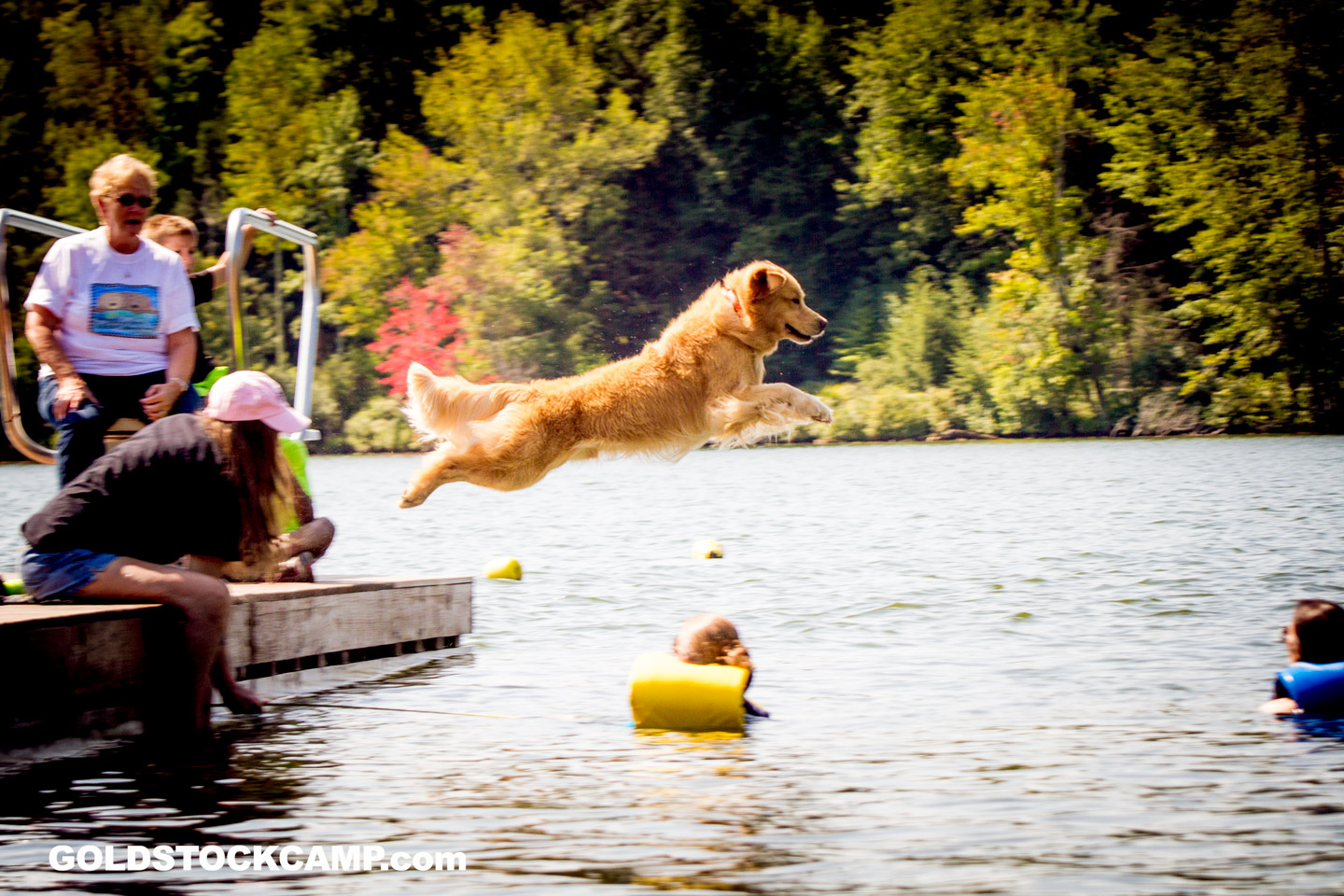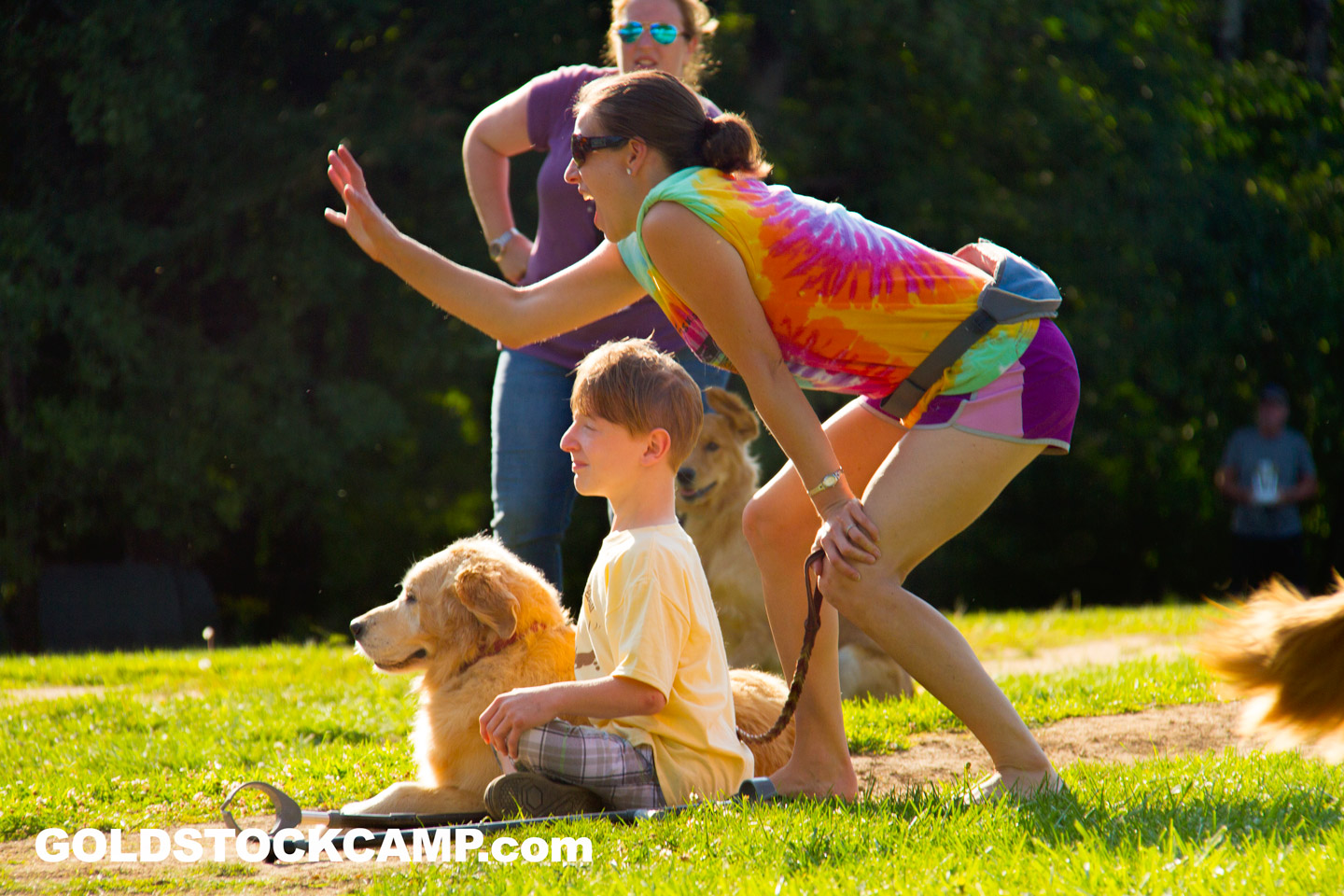 Finally, next year will be Goldstock Camps 20th anniversary so if you've been sitting on the fence about whether to come or not or you have attended in the past but haven't visited in a few years you may want to put camp on your calendars now. It is not going to be a year you want to miss!

Hope to see you all next year and stay in touch with the Goldstock family by joining our Facebook Community page to discuss all things about rescue and liking our official Facebook page to get updates and announcements about camp.