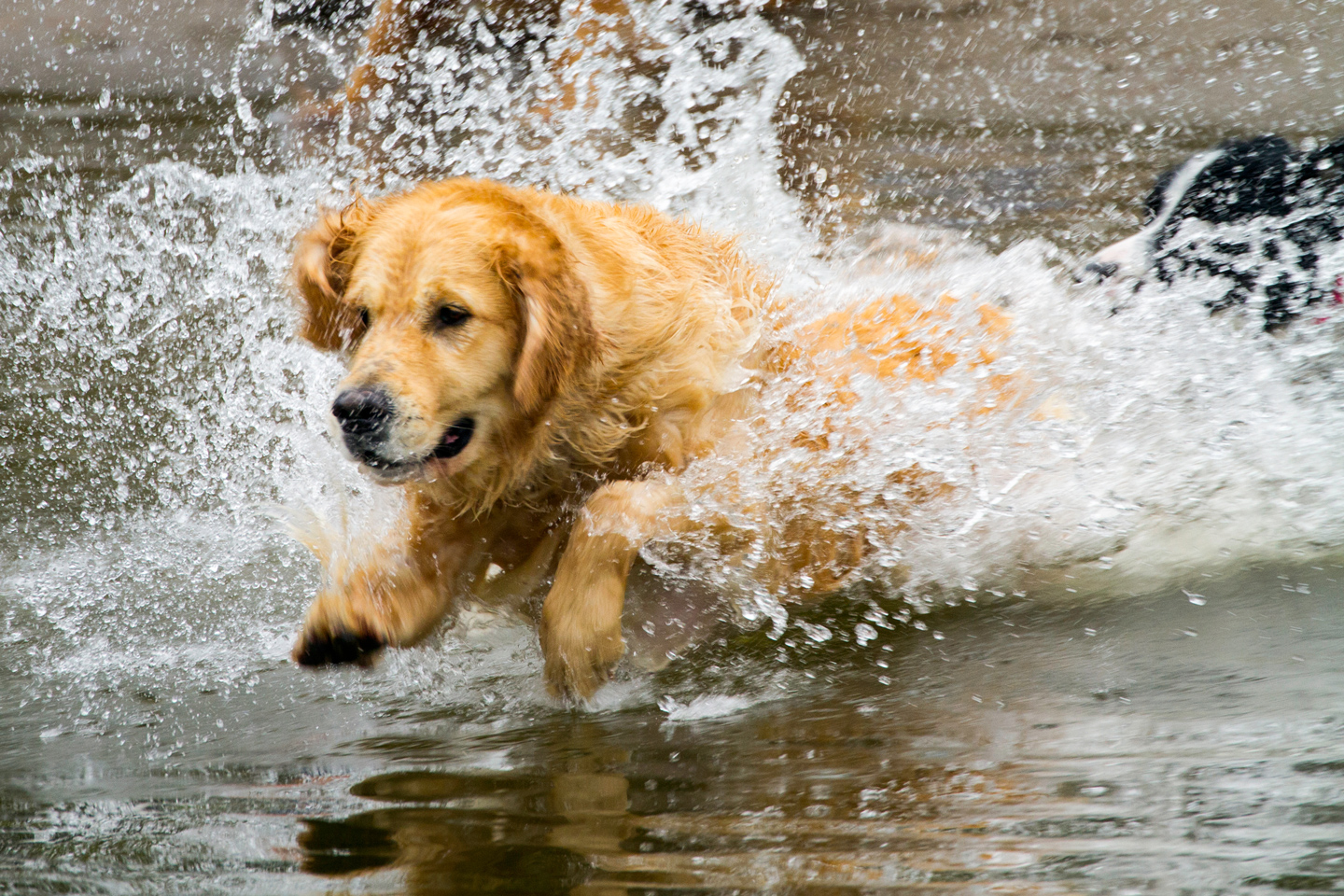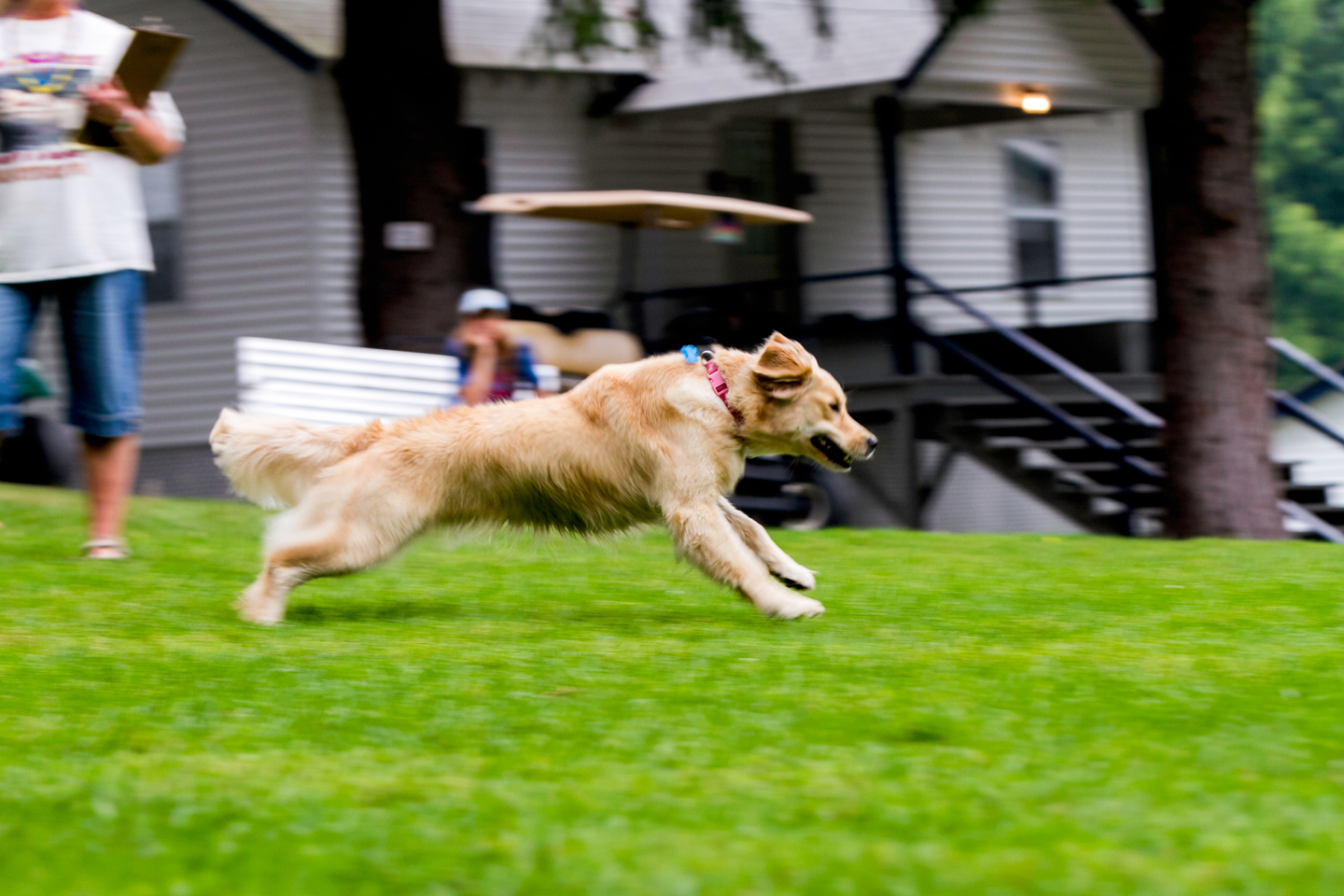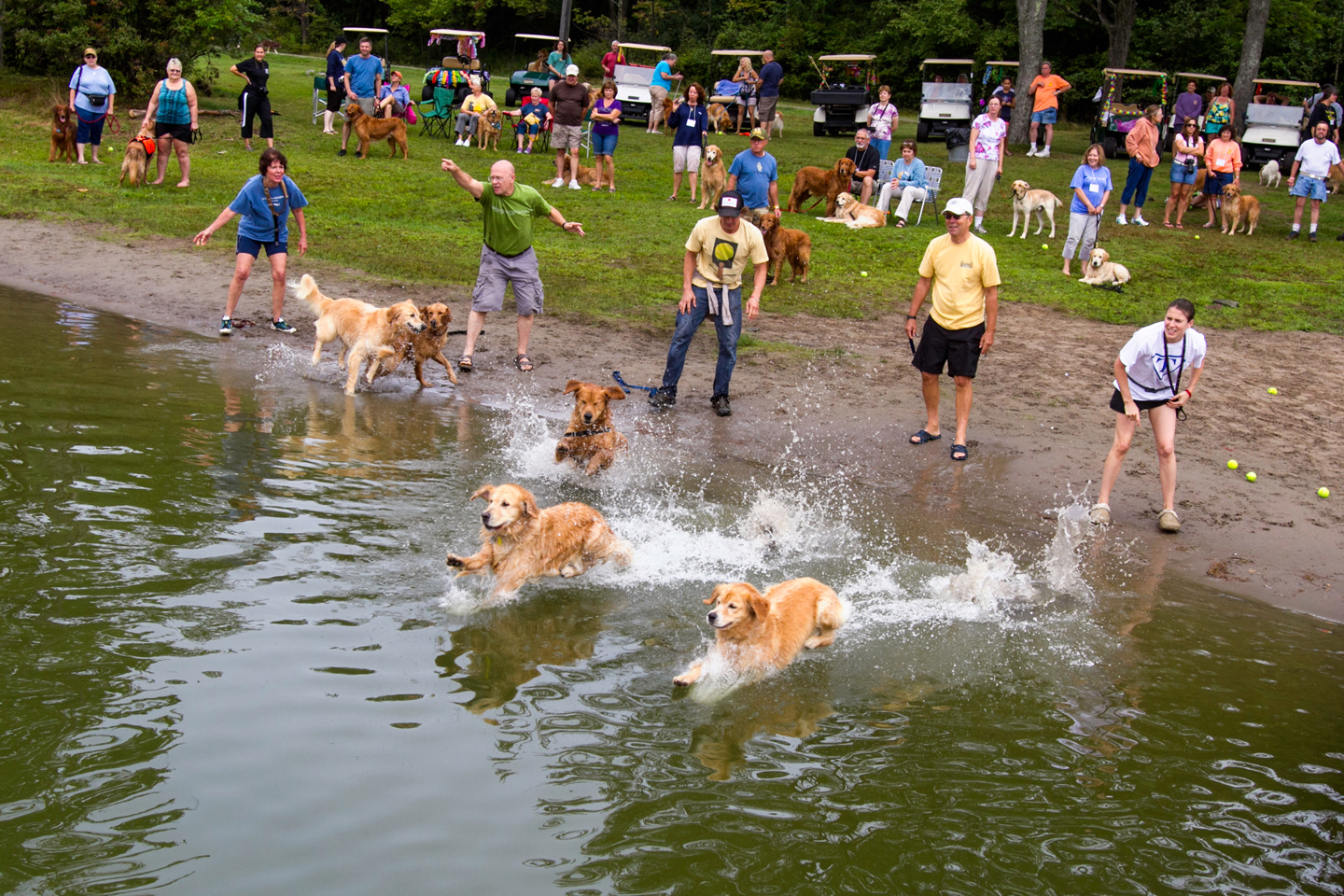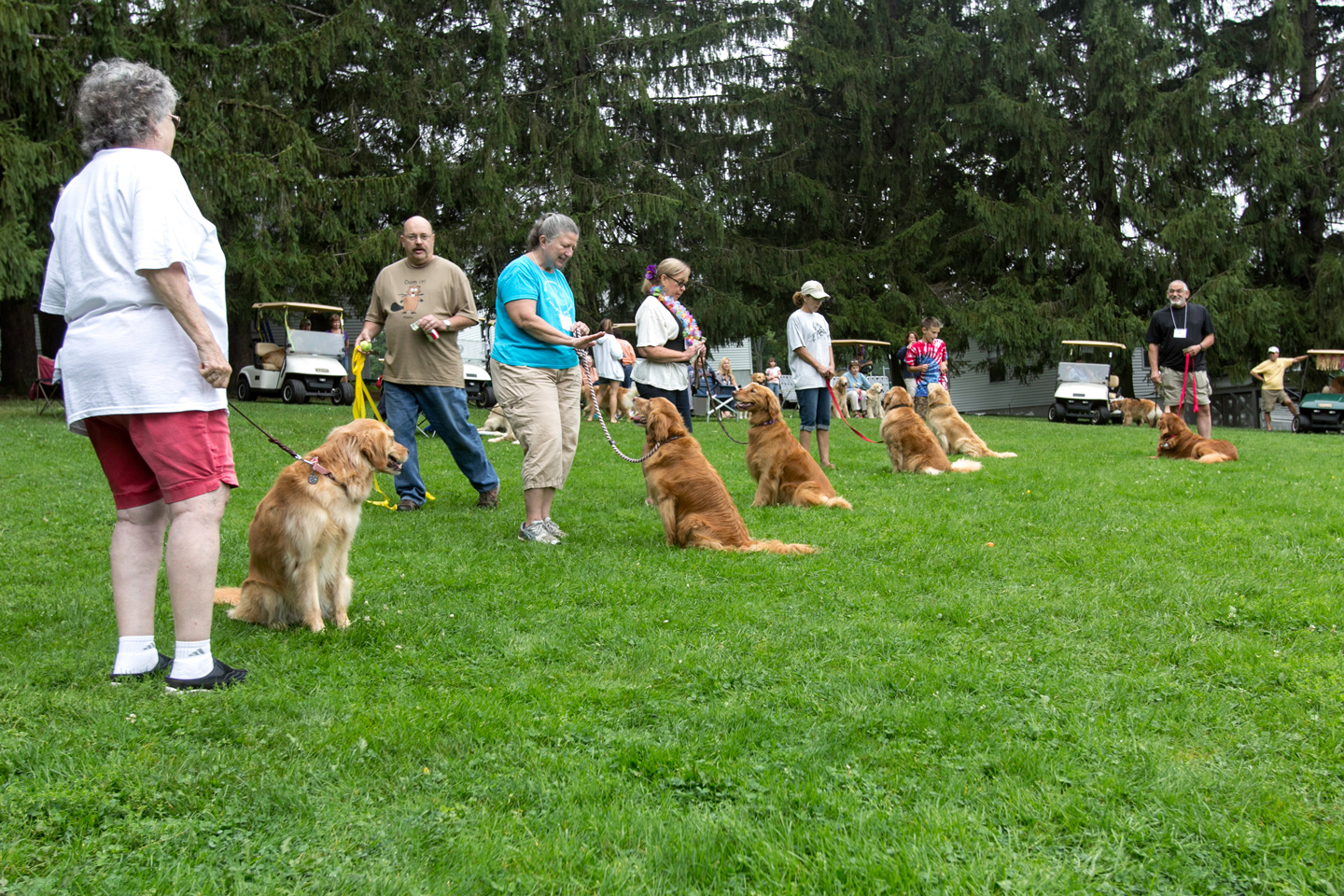 Sunday morning, September 6th, at 9 AM the Goldstock Olympics begin! Order of events, water vs. land, depends on the weather gods. If it's real cold, land events are first hoping that it will be warmer for the judges to get in the water for the water events.
Water Events:
Fastest swimmer
Dock Diving
Land Events:
One Righteous Retriever- get your toy race
Under the Big Top- giant sit/stay with distractions (chuckle, chuckle)
And our new event this year
Midway Maze- a fun obstacle course
Full descriptions of these events and registration details coming soon!
Event Coordinator: Lois Hottinger DiMarzio